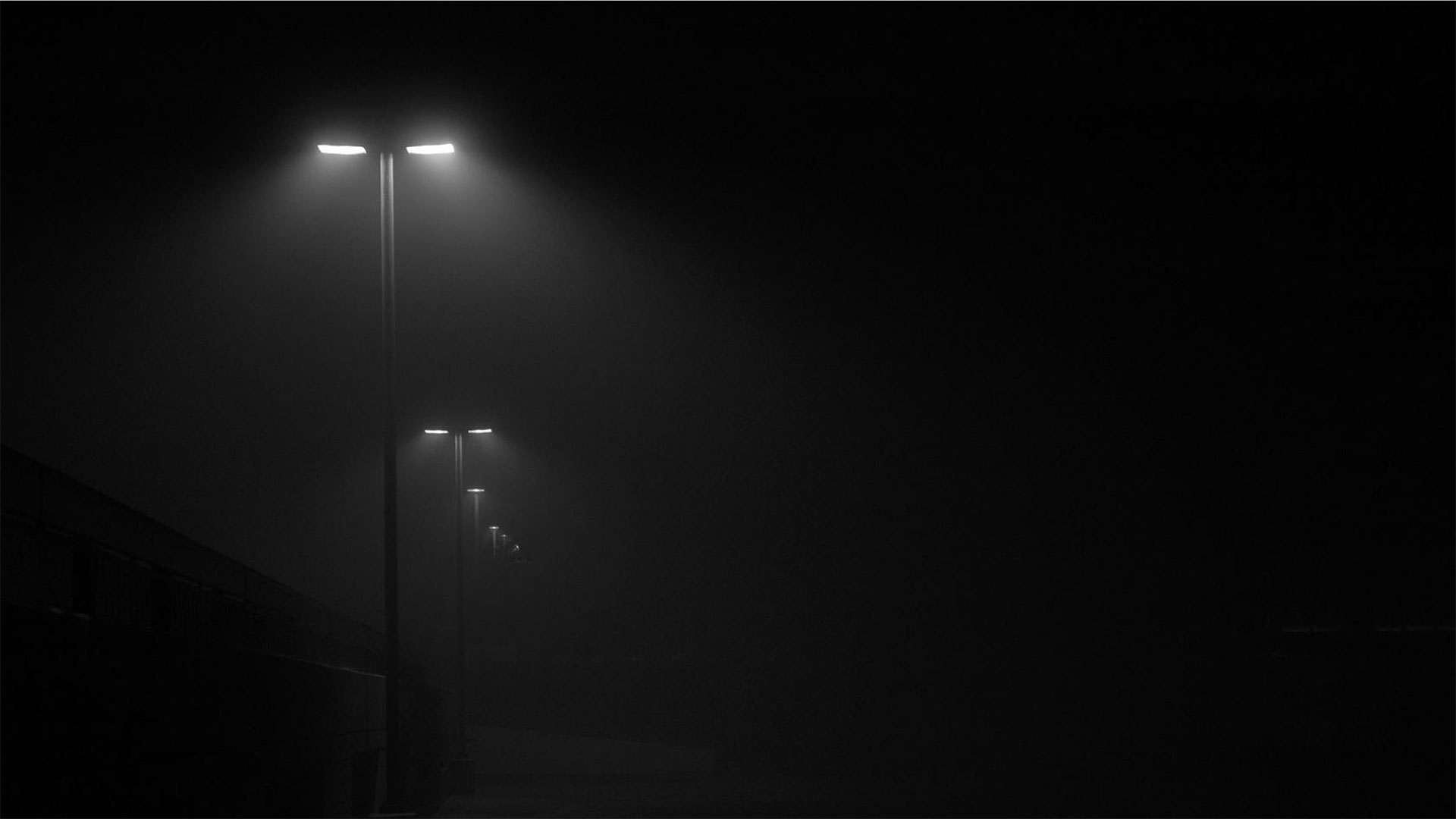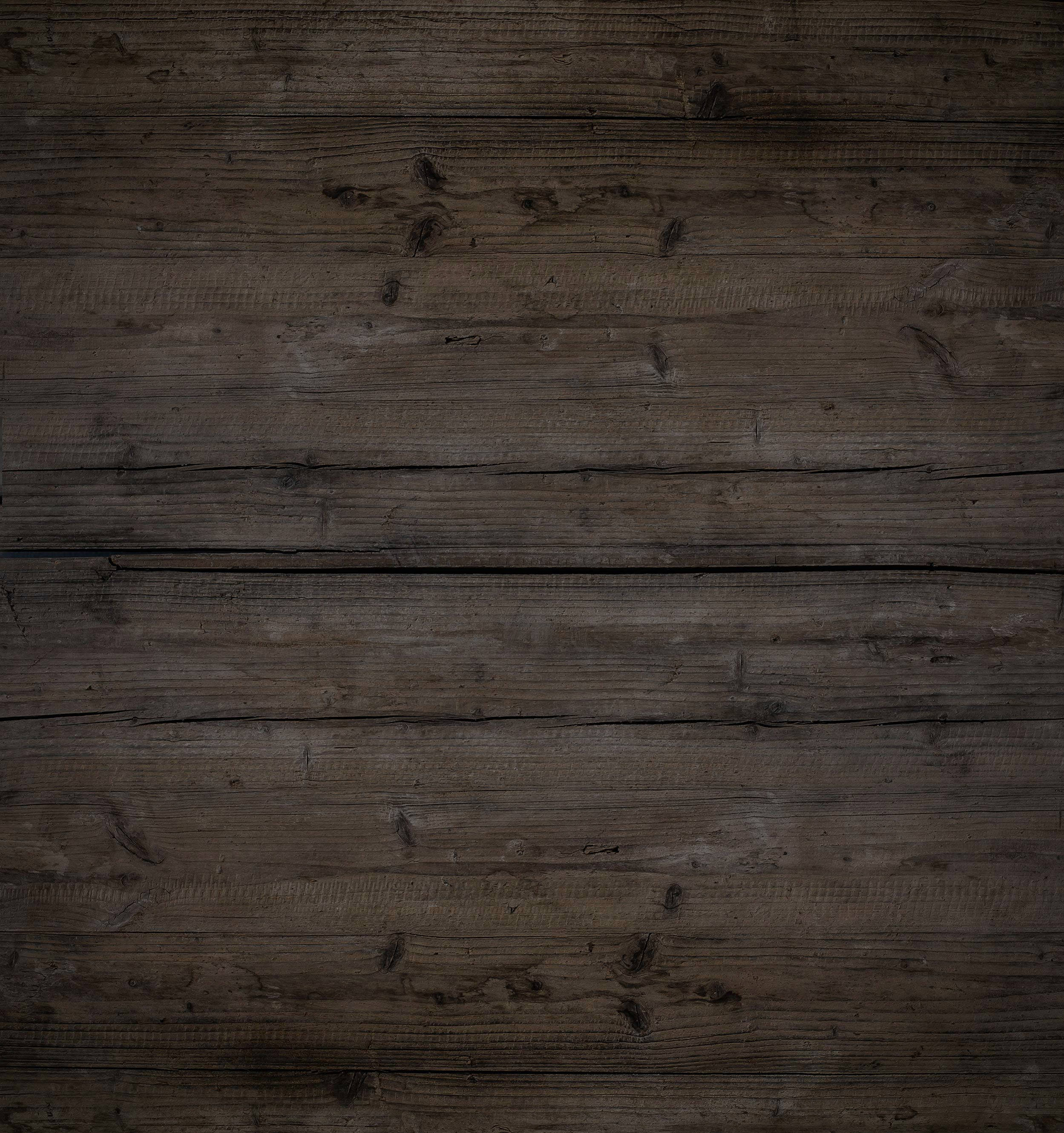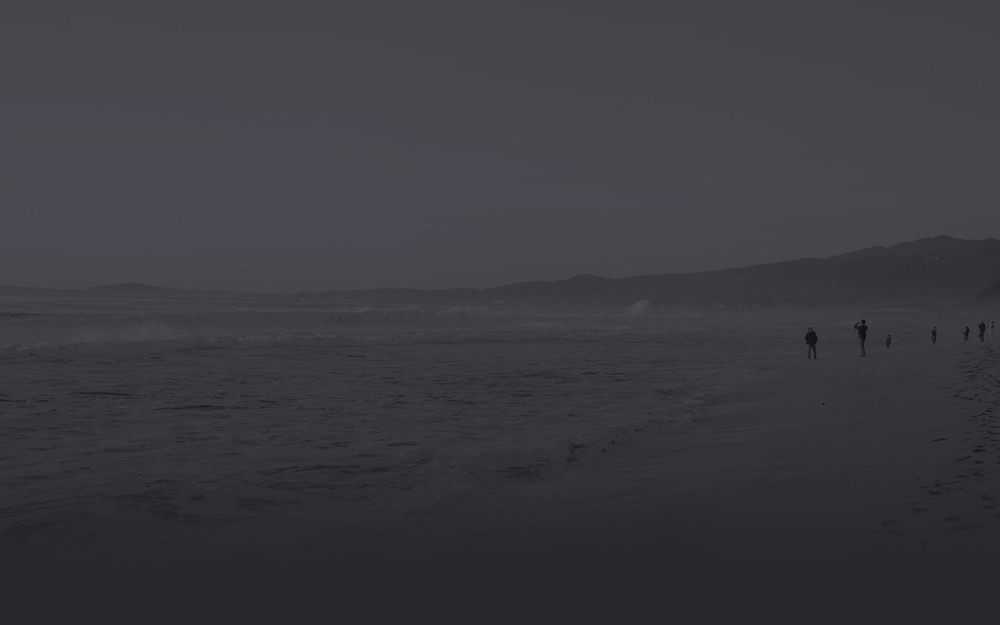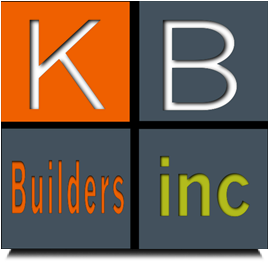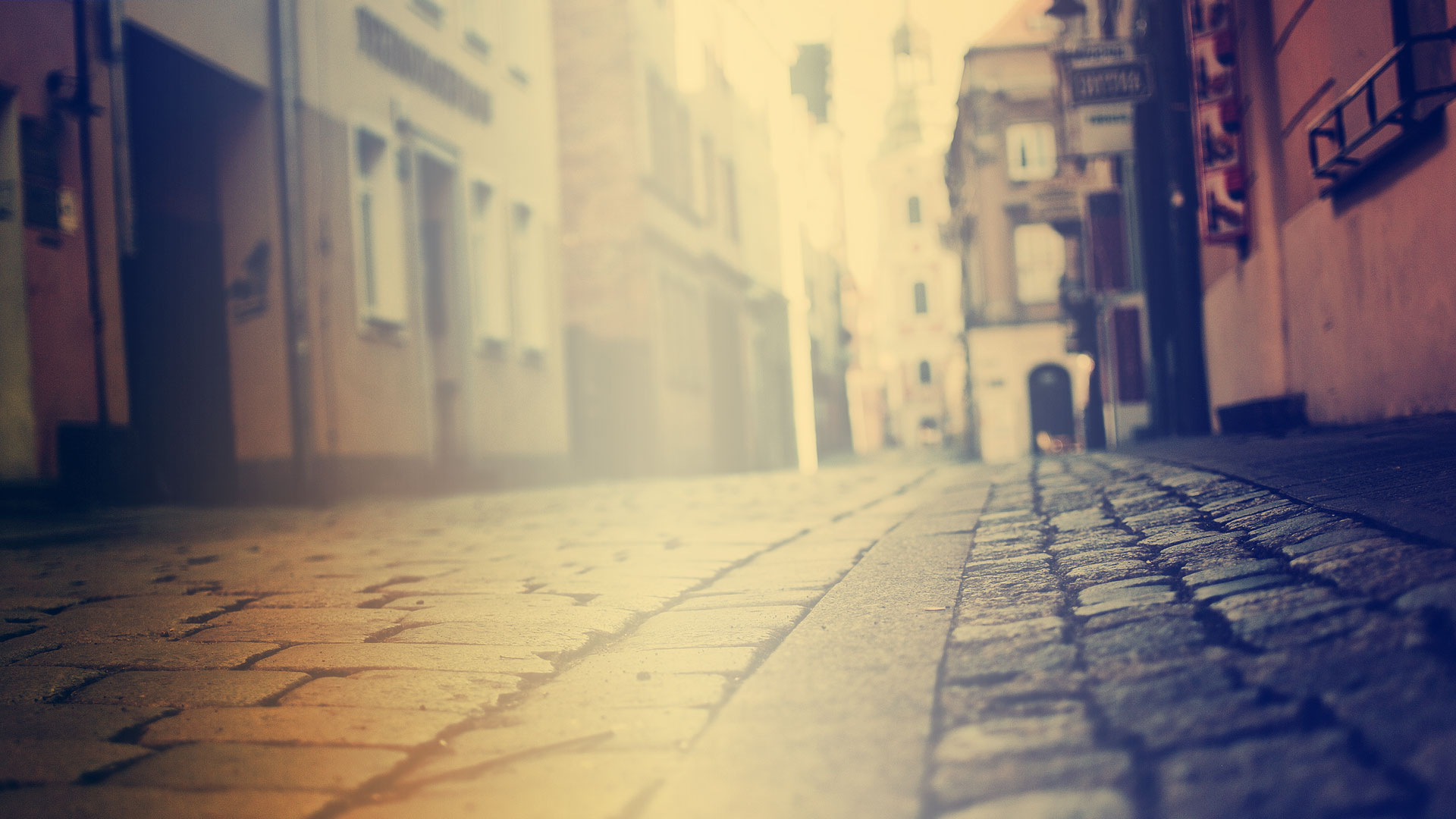 Whether you have a complete set construction documents or just starting from scratch, K+B Builders Inc can handle your build or addition project. K+B Builders Inc. will bring designers, architects and subcontractors together as a unified team. Our team of design + build professionals work side-by-side, providing clients the convenience and confidence of a single team for the entire building project.

Our team of professionals focuses on your individual needs and desires. We strive to make the process of building exciting and enjoyable. Our homes are built by highly skilled craftsman and display fine detail and superior construction.
If you are looking for a skilled and reliable remodeling contractor in the Tampa Bay Florida area for your project, however big or small, you can count on K+B Builders Inc.
K+B Builders Inc. offers very competitive prices, especially when compared to other contractors in our class. K+B Builders Inc. keeps all of your money in your construction or remodeling job, not in expensive marketing. We strive to keep our costs down and quality up to earn your trust and loyalty. With that said, K+B Builders Inc. intends to make a fair profit, yes you can find cheaper contractors, but in terms of quality, we offer the best prices in town
.
Let us partner with you to design the home, addition, or kitchen of your dreams.
Whether you're a homeowner looking for professional consulting with your home's
interior or exterior design or interested in a full service design / build firm to handle every aspect of your project, K+B Builders Inc. can help.

At K+B Builders Inc. we believe that a house doesn't truly feel like a home until it's filled
with the pieces that reflect the lifestyle and tastes of the owners. Whether you are
building your dream or vacation home or you already own a house, K+B Builders Inc.
can transform your living space in to a beautiful retreat for you, your family and your guests.
CREATIVE SOLUTIONS FOR YOUR
HOME OR BUSINESS

HAVE A PROJECT IN MIND? TAMPA: 813-360-3151
CLEARWATER: 727-400-9660

KITCHEN REMODELING TAMPA FLORIDA
Do you want to make something great?
SO DO WE


Let's
Talk
Tampa: 813-360-3151
Clearwater: 727-400-9660

K+B Builders Inc. is an established Florida Licensed (#CBC1252759) and Insured woman-owned construction company providing innovative design, creative remodeling, + quality construction services.

Originally founded in 2004 by experienced construction professionals, our focus on client satisfaction has helped us grow steadily in the building + remodeling industry. K+B Builders Inc. offers residential + commercial building, remodeling, historic restoration + design for your home, business or condominium.

The company's strategy for success is to collaborate with the owner, architect, design consultants and builder from the initial concept through completion enabling our team to have a clear understanding of the clients' needs + expectations. This partnership approach optimizes the fit between design + budget, provides the ability to forecast ahead of schedule + ensures the selection of qualified specialty trades.


Sustainable

K+B Builders Inc. is a member of the U.S. Green Building Council (USGBC). Our membership signifies our commitment to environmentally sustainable building techniques. We are proud to employ + partner with many professionals that make environmentally friendly construction practices a top priority.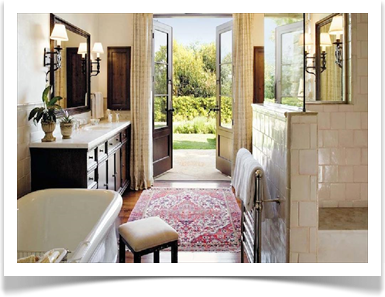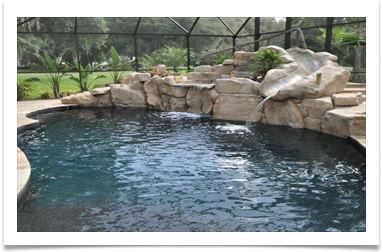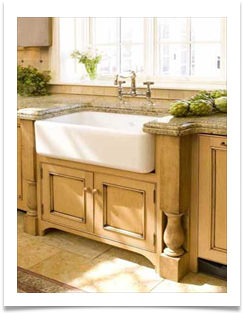 We're on a mission to blow minds - not only with what we make, but in how we join creative forces to make it.
We think of our clients as partners. We help them turn big ideas into something great! Helping people create awesome things makes us really happy
.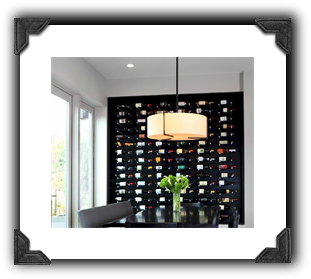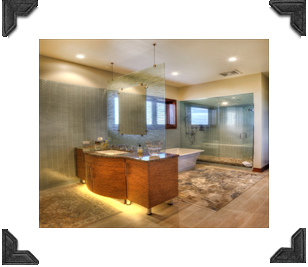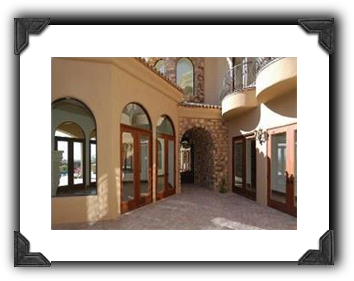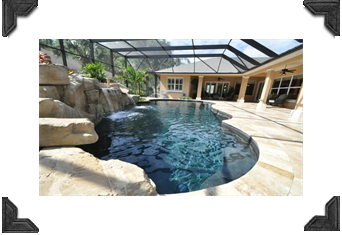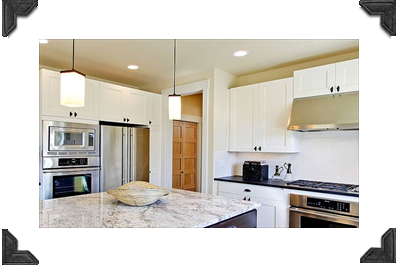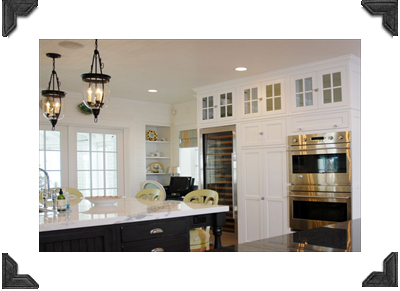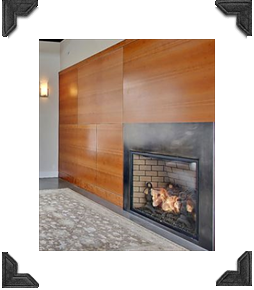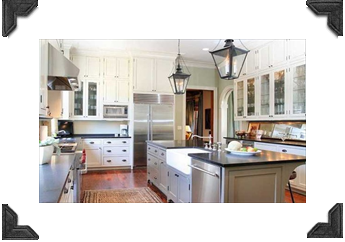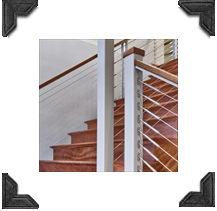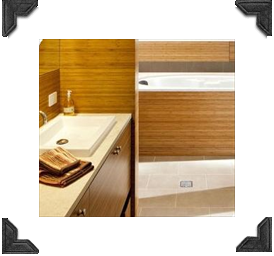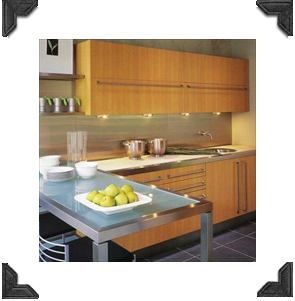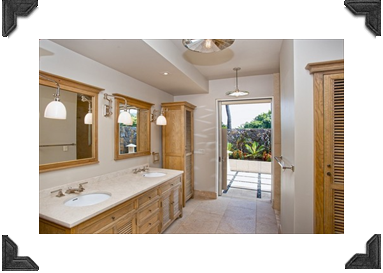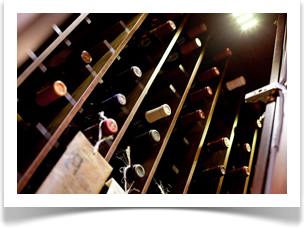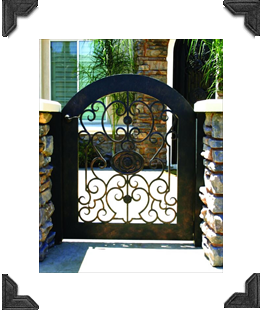 AT THE END OF THE DAY....
We are focused on making things look beautiful...and work for you!

Give us a call or email. This could be the start of something beautiful!


"WE HELP OUR CLIENTS STAND OUT FROM THE CROWD"